Sporting events Party bus Houston, TX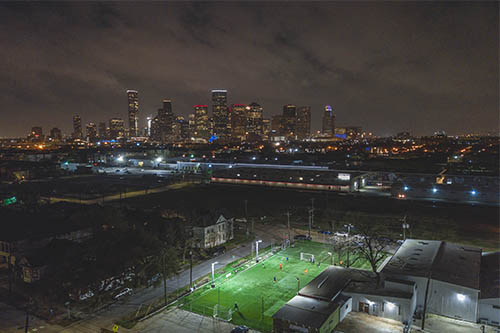 Houston, TX, is blessed with a rich and varied sporting culture. The residents here are both active spectators and participants in anything to do with sporting events. We are also one of the few cities in the country to have teams representing most major professional, organized sports (MLB, NBA, & NFL). With that in mind, it really isn't challenging to see just why the locals here are so crazy about sports! So, if you are a sports fan, you simply cannot go wrong in attending one of the local sports extravaganzas! They're sure to add some competitive excitement to your life. Round up all of your best friends and family, and get ready to have the most amazing Houston sports events while cheering on our (or your visiting) favorite teams! We promise not to boo your team... Too loudly.
When the time comes to plan your next big trip to a sporting event, we'd like to give you some information that may prove helpful with regard to your group's transportation. In short, you can't go wrong if you hire a party bus to provide everyone with safe and very enjoyable transportation to and from your event. They're great for tailgate parties too! But, in all honesty, not many people look forward to driving to a sporting event in Houston's traffic. On top of that, finding a convenient parking spot can be nigh impossible.
So, it's really easy to see why folks don't look forward to this aspect of going out and enjoying a game. Hiring a party bus, you'll find, will negate any of the stressful impacts that traffic and parking can add to an otherwise delightful experience. You'll enjoy your professional and luxurious mode of transportation with us - as style and convenience will take center stage while stress and aggravation will take the proverbial back seat! This leaves you with only happy memories of your day that will be fondly looked back upon for years.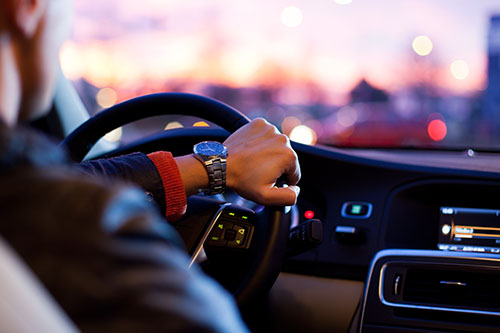 If you choose a luxurious party bus as your mode of transportation for your big day, you'll find that stress will be a thing of the past. No worries about walking miles in poor weather, and no rain will fall on your tailgate party parade! You and your friends can go wild and enjoy as many drinks as you want without worrying about setting someone aside as a designated driver. You won't even have to worry about getting lost on the way to the stadium, as our professional chauffeurs all carry the latest and best GPS equipment to safely and efficiently navigate the busy streets of Houston. You see, you'll have all the tools at your disposal for an unforgettable tailgating experience.
Our vehicles for you can choose from our extensive fleet.
SUV limos


Stretch limos


Shuttle bus


Party bus


limo buses


limousines


Charter buses



Our customers love to use our party buses for Houston sports, and it's easy to see why when you look inside! Our party buses have features unlike any other in the area, making our buses the absolute best choice for luxurious transportation. You're guaranteed to enjoy any of the vehicles in our fleet, as they all come equipped with luxuriously equipped bar areas with ice, flat panel monitors with DVD inputs, MP3 & iPod capable audio equipment that includes subwoofers, hardwood flooring, dark windows for privacy, stripper poles, color changing lighting, and so very much more. If you enjoyed your last sporting event without these features, you will have a fantastic time when you add them to your party.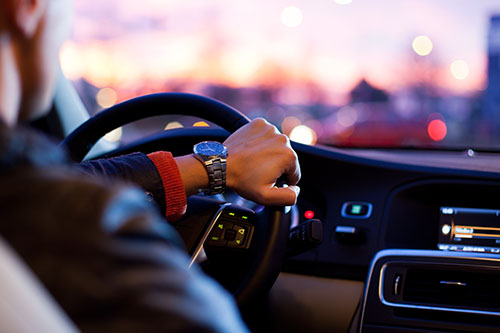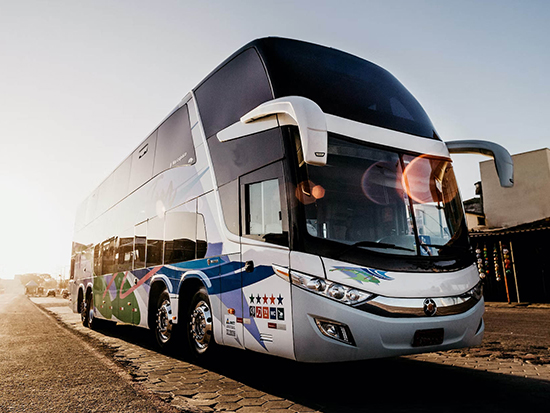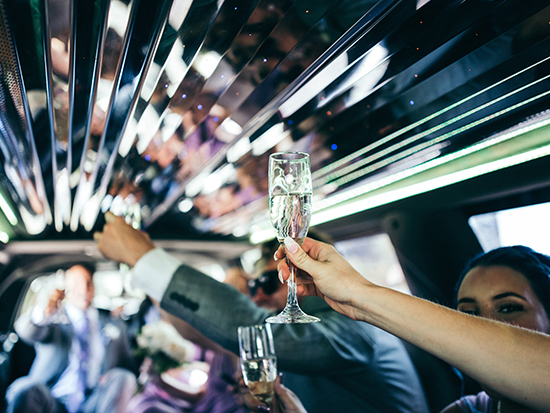 Our services
Enjoy sports events with a few extras, with complimentary snacks and beverages. Customize your playlist and enjoy a personalized playlist.
A professional chauffeur will take you to the sporting game, either the well-known Toyota Center or the NRG Stadium, host of multiple sports such as football, rodeo, High school football, Soccer, basketball, races, and more. Decide to continue the event with a limousine service even after the event is over.
Finally, when the sporting event ends, we assure you will return home safely. Discover what incredible it is to be in limo buses with limo services. You won't need to worry about who is driving or stress about following an itinerary. A screened and careful chauffeur will take you most smoothly so that you can dedicate yourself to enjoyment.
We can bring you a Houston limo service or party bus service, which means you can customize your vehicle with your favorite team's colors. Also, celebrate with drinks and food in the car and let yourself be carried away by the experience offered by a superb vehicle.

Whether you're interested in the Houston Texans, Houston Astros, Houston Dynamo, or the Houston Rockets, you can bet that your sporting experience will be remembered when you rent with Party Bus Houston. Let us whisk you away from the stress of everyday life and take you to a place where fun is your only priority. There's nothing better than a fantastic transportation service, and we'll happily give it to you. Pick your favorite vehicle and give us a call when you're ready to reserve it!

Contact us!

Let us know if you have any questions or if you need to schedule with us today. We will provide you with an excellent limo service and go above and beyond to give you a satisfactory service.